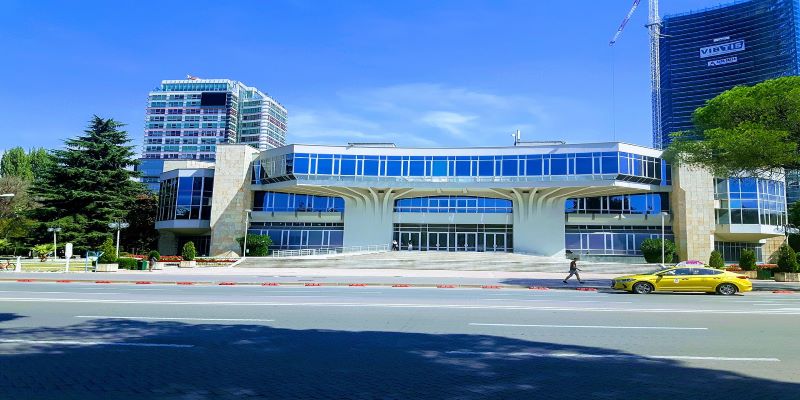 Information conference on the progress of the project held in Tirana (AL)
Overview
As part of the IPA-II INTERREG CBC ITALME Programme, the Association of Italian Entrepreneurs in Albania A.I.I.A. (Confimi Albania), as the Lead Partner of the project "AWeS0Me-ITALME-419", organizes on 02 December 2021 in the Palace of Congresses, hall Albanogjia 2, an information conference on the progress of the project and the importance of its implementation.
The conference aims to raise awareness of the need to reduce carbon emissions and improve energy efficiency in the public sector. The project aims to promote knowledge about the existence of eco-sustainable building materials produced with agricultural waste that allow energy efficiency and thermal insulation.
The event will be attended by technical and political representatives of the Ministry of Agriculture and Rural Development, the Ministry of Infrastructure and Energy and the Municipality of Tirana, All actors in the field of construction, SMEs, educational and research centers, NGOs and stakeholders, farmers, business support organizations and representatives of local and public institutions.
For online participants the link from where the conference can be accessed is as follows:
 https://zoom.us/j/99818155707?pwd=U2tVY0NlMzdmMlA2SVhkRVdFRjZpUT09