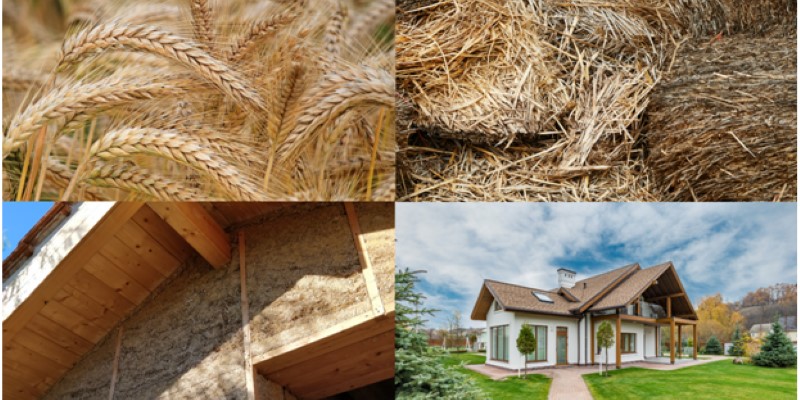 AWeS0Me, online Kick-off Meeting and Launch Event on 30 March 2021
Overview
The project "AWeS0Me - Agricultural Waste as Sustainable 0 km building Material", is organizing its kick-off meeting and Launch Event. 
The project, led by CONFIMIALBANIA, has as partners the Local Action Group Molise Towards 2000, the Polytechnic University of Bari and the Innovation and Entrepreneurship Center Tehnopolis  in Montenegro.
The primary aim of the project is to promote the use of agricultural waste for the production of sustainable thermal insulation materials to be used for the energy efficiency of buildings. The project has been financed under the second call of the Interreg IPA CBC Italy-Albania-Montenegro Programme 2014 – 2020.
The Launch Event will take place on Tuesday 30 March 2021, starting at 15.30, exclusively online, by connecting to the following public link: tinyurl.com/awes0meinterreg.
Download the agenda and the poster