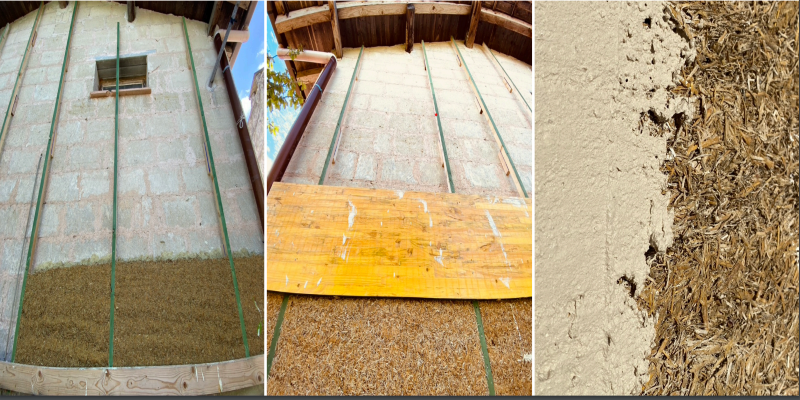 Agricultural waste: from waste to a resource for the building sector
Overview
In the framework of the project "AWeS0Me - Agricultural Waste as Sustainable 0 km building Material", the partner GAL Molise Verso il 2000 organizes the local thematic workshop "Agricultural waste: from waste to a resource for the building sector".
The workshop, open to professionals from the building sector, construction companies as well as agricultural operators, will promote the ease of processing materials from agricultural waste through specific tests of mechanical strength and thermal capacity as well as fire resistance. The first phase will be informative, providing data and information on the current possibilities offered by materials from agricultural waste, with the help of technical data and laboratory test results. The current regulatory references and protocols for energy saving imposed by the competent bodies will be explained, with the common objective of the drastic and urgent need to reduce CO2 emissions into the air. In the second part, through the presentation of concrete examples already implemented, the use of ecological materials that in recent years have become more and more popular on the national and global market in recent years, with the aim of creating 100% sustainable and natural homes will be promoted.
The Thematic Workshop will take place on Friday 22 April 2022, starting at 15.00 p.m., in presence and online, by connecting to the following link: https://us06web.zoom.us/j/88405507417, following an online registration.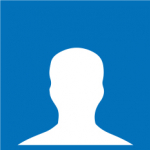 Mrs. Clea Zurlo
Communication Manager, GAL Molise Verso il 2000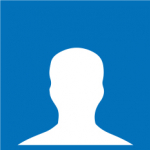 Mrs. Chiara Campanile
Project officer AWeS0Me, representative of the JS of Programme INTERREG IPA CBC ITALY-ALBANIA – MONTENEGRO 2014 – 2020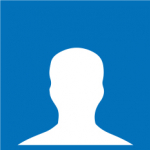 Mr. Giovanni Plescia
External Expert project AWeS0Me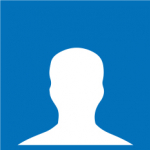 Mr. Alessandro Fioralba
External Expert project AWeS0Me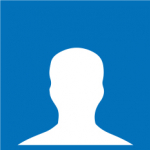 Mrs. Giacinta Manzo
Expert from Studio HEMP design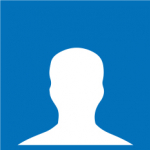 Mr. Mario Ferrarelli
Expert from Terrabuilding design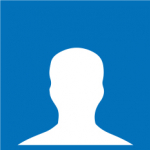 Mrs. Tiziana Monterisi
Expert from Ricehous srl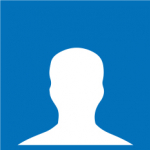 Mrs. Stefania Liuzzi
Assistant in Physics of Buildings and Energy Systems of Buildings Department of Civil Engineering Sciences and Architecture (Politecnico di Bari);